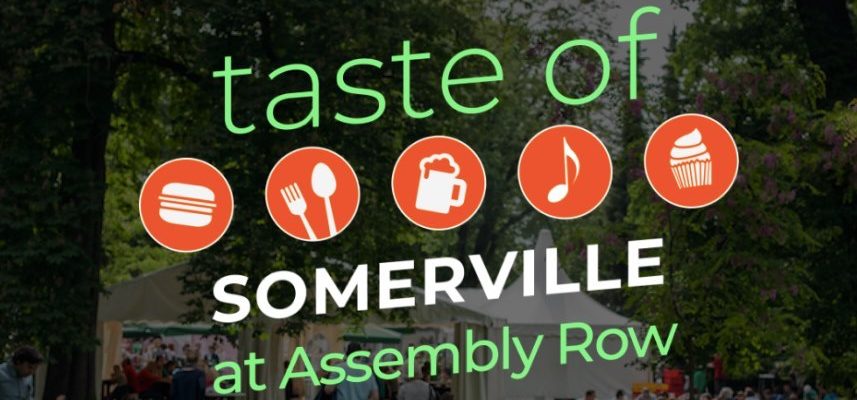 Taste of Somerville is the city's premiere culinary event returns on June 12! This year we're celebrating in a new home — on the banks of the Mystic River at Assembly Row. Produced by the Somerville Chamber of Commerce Dining & Nightlife Group, the Taste of Somerville is a unique way to experience our dining and nightlife scene.
Last year's event served over 1,200 guests a comprehensive array of food, drink, and entertainment from 60+ restaurants, bars, beverage providers, and local artisans.
We're honored to be this year's beneficiary as we've enjoyed teaming up with this fantastic event for the last three years! Somerville was not only our home page many many years of operation but we also maintain our shared living programs in and around Somerville, as well. We are so lucky to be involved in this city, community, and event!
PURCHASE TICKETS NOW: http://www.tasteofsomerville.org