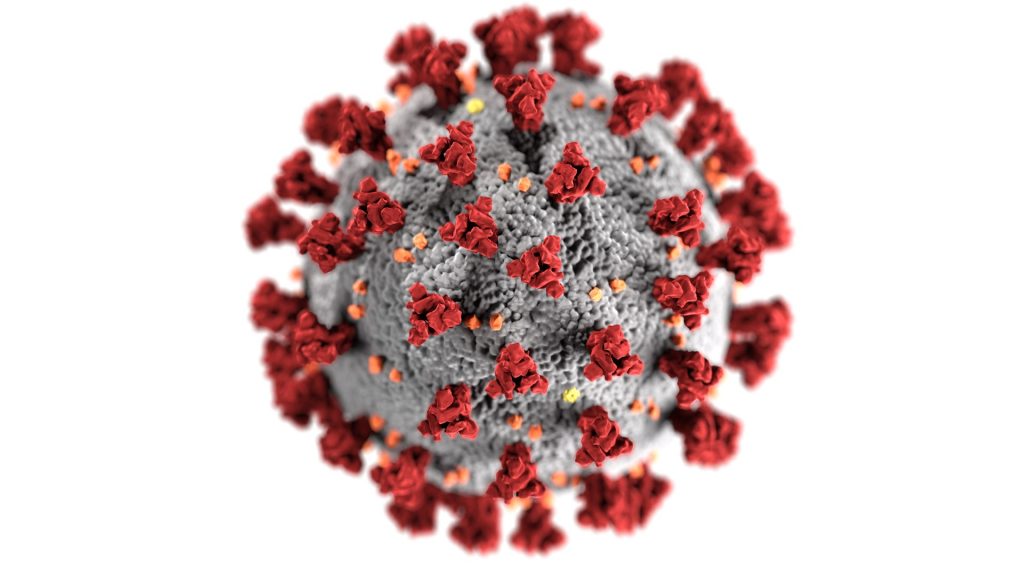 In our response to COVID-19, we have followed the DDS, State, and CDC guidelines in creating a clean and safe environment for our WSC community. The well-being of our employees, individuals that we support, and facility visitors is our first concern.
To reduce contact and streamline our processes, we have implemented digital technology to aid in our response to COVID-19. We have advised all staff to clean all commonly touched surfaces such as light switches, table tops, phones, and doorknobs. The front desk area is wiped down frequently and disinfectant cleaning products are readily available to all. All are required to wear a face mask and all necessary PPE to protect themselves and others.
As we safely reopen our Day Program, we have implemented hand washing stations, increased signage around our building, among other additional sanitization and social distancing precautions. Please review our Day Program Reopening Plan.
If you have been exposed to someone with COVID-19 and have signs/symptoms of infection. We recommend you tell your healthcare provider about any suspected exposures and advise that you get tested and quarantine for 14 days. Our goal at the Walnut Street Center is to keep our employees and community members safe. Please see our Visitation Guidance here and our most recent COVID Communication (12.23.2020).
For all communications WSC has disseminated to guardians, stakeholders, and staff so far in 2020 regarding the pandemic, please visit: COVID NEWS & UPDATES.