Walnut Street Center is able to offer the services it does thanks to all of the amazing staff and support workers who are a part of the organization and work tirelessly to provide their skills and services year after year. The relatively small Senior Management team has a combined 100+ years of experience in the human services field, and have all worked to improve and build upon Walnut Street Center's programs and offerings during their time with the organization. With the ability to have a completely hands on and personalized approach because of the size of the team and the center, they each bring their passion, as well as their skill, to the management of Walnut Street Center.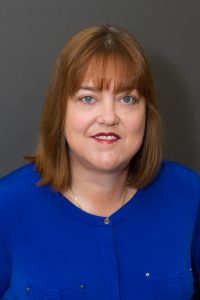 Chief Executive Officer
Carolyne Guffey
guffeyc@wscinc.org
617-629-3562
Carolyne came to Walnut Street Center in November 2011 as Chief Operating Officer with 26 years' experience in the human service field. Carolyne's previous experience includes direct care positions, human resources, and operational management. Carolyne brings a unique combination of operational and management expertise to Walnut Street Center's leadership team. Ms. Guffey holds an Associate Degree in Nursing from Bunker Hill Community College, a Bachelor of Arts degree, with a focus in management and organizational psychology from Cambridge College and a Master of Business Administration from Norwich University. She began her current role as CEO of Walnut Street Center at the beginning of 2017 and was key in the move to the new Medford location.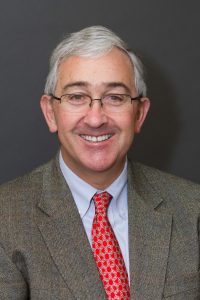 Chief Financial Officer
Juan Gomez
gomezj@wscinc.org
617-629-3557
Juan began his association with Walnut Street Center in May 1999 as the chief financial officer. Juan has over 16 years' experience in human services and has a comprehensive understanding of the finances as they relate to the field. Juan is an intricate part of the Walnut Street Center leadership team who strives daily to realize the agency's mission.
Director of Human Resources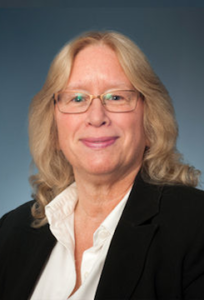 Susan Hawes
hawess@wscinc.org
617-629-3416
Susan joined Walnut Street Center in December of 2018.  She is a seasoned professional with more than fifteen years of experience in Human Resources encompassing all facets of Risk Management and Human Resources in a multi site and multi state environment.
An energetic leader with a strong focus on professional development, incentive, and motivation. Solid knowledge of labor laws, benefits administration and plan design, compensation and recruitment and the effect they have on organizational strategy. Ability to work effectively with all levels of the organization to support strategic initiatives. Proven ability to diffuse highly charged situations.  Susan has her Bachelors degree and Masters from Suffolk University.
My goal is always to make things better for the employees.  I believe that making a difference in an organization like this makes things better for the individuals we serve.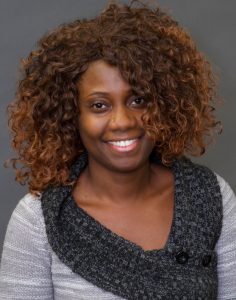 Director of Operations
Eva Osagiede
osagiedee@wscinc.org
617-629-3589
Eva began her association with Walnut Street Center in December 2012 as the Assistant Director of Residential Services. Eva has over 13 years' experience in the human service field with a strong focus on residential services and individual supports. Eva was promoted to the Director of Residential Services in August 2014 after demonstrating a proven ability to provide leadership to a multidisciplinary staff team and to provide the highest quality services across at all times.
Eva was promoted to Director of Operations in November 2018. She now oversees the day-to-day operations of Residential services, day program services, and individual supports.
Director of Day Services – Please Contact Eva Osagiede
Director of Quality Assurance and Training

Suzanne Henderson
hendersons@wscinc.org
617-629-3552
Suzanne joined Walnut Street Center in January 2017. She strives to find the delicate balance of passion, vision, details and data that allow an organization's mission to shine. Suzanne has over 15 years' experience in human service management, including residential operations, quality assurance, training, and licensing/certification. She has a degree in Cognitive Science from Johns Hopkins University, with continuing education and credentials in housing, quality improvement, and business. Suzanne believes that people of all abilities should be lifelong learners, and she appreciates being the trainee as much as the trainer.
Board of Directors:
President
John Mahoney
Secretary
Stephen Prescod
Treasurer
James Griffiths