Who We Are
Walnut Street Center is able to offer the services it does thanks to all of our amazing employees!
Each is an important part of the organization and works tirelessly year after year. The relatively small Senior Management team has a combined 100+ years of experience in the human services field, and have all worked to improve and build upon Walnut Street Center's programs and offerings during their time with the organization. With the ability to have a completely hands-on and personalized approach (due to having a small team), they each bring their passion, as well as their skill, to the management of Walnut Street Center.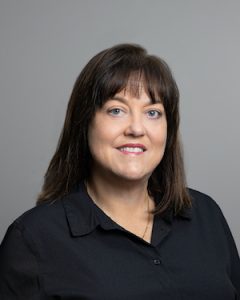 Chief Executive Officer
Carolyne Guffey
guffeyc@wscinc.org
617.629.3562
Carolyne came to Walnut Street Center in November 2011 as The Director of Human Resources and was promoted to Chief Operating Officer in 2013. She has 30 + years of experience in the human service field. Carolyne's previous experience includes direct care positions, human resources, and operational management. Carolyne brings a unique combination of operational and management expertise to Walnut Street Center's leadership team. Ms. Guffey holds an Associate Degree in Nursing from Bunker Hill Community College, a Bachelor of Arts degree with a focus in management and organizational psychology from Cambridge College, and a Master of Business Administration from Norwich University. She began her current role as CEO of Walnut Street Center at the beginning of 2017 and was key in the move to the new Medford location.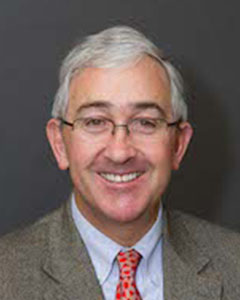 Chief Financial Officer
Juan Gomez
gomezj@wscinc.org
617.629.3557
Juan began his association with Walnut Street Center in May 1999 as the Chief Financial Officer. Juan has over 16 years of experience in human services and has a comprehensive understanding of finances as they relate to the field. Juan is an intricate part of the Walnut Street Center leadership team who strives daily to realize the agency's mission.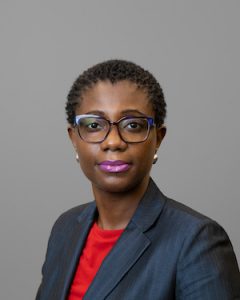 Director of Operations
Eva Osagiede
osagiedee@wscinc.org
617.629.3589
Eva began her association with Walnut Street Center in December 2012 as the Assistant Director of Residential Services. Eva has over 13 years of experience in the human service field with a strong focus on residential services and individual support. Eva was promoted to the Director of Residential Services in August 2014 after demonstrating a proven ability to provide leadership to a multidisciplinary staff team and the highest quality services at all times.
Eva was promoted to Director of Operations in November 2018. She now oversees the day-to-day operations of Residential Services, Day Program Services, and Individual Supports.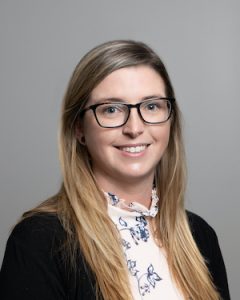 Director of Day Services
Sara O'Brien
obriens@wscinc.org
617.629.5105
Sara began her journey with Walnut Street Center as a Residential Program Coordinator in December 2014. In May of 2016, she transitioned to Day Services in the capacity of Community Based Day Supports Coordinator before taking on the role of Director of Day Services in April 2019. With over 10 years of experience in the human service field, Sara's compassion and focus on person-centered programming bring a great sense of community for those served by Walnut Street Center.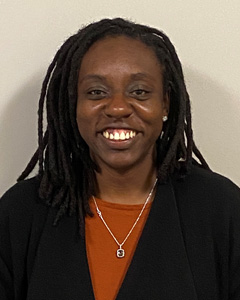 Director of Residential Services
Sherie Pompey
pompeys@wscinc.org
617.629.3430
In June 2022, Sherie re-joined Walnut Street Center. She has 20 years of experience in the human services field, primarily concentrating on residential and one-on-one support. Sherie has a background in positive leadership, training, program development, and strategic planning. Sherie is dedicated to promoting and assisting people in achieving their goals and potential because she cares deeply about the people served by Walnut Street Center.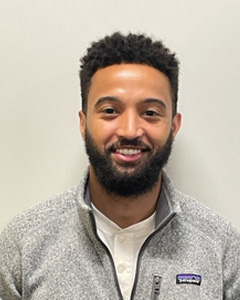 Director of Facilities
Melvin Goncalves
goncalvesm@wscinc.org
857.523.8250
Melvin joined Walnut Street Center in 2016 as the Property Accountant and transitioned to the Facilities Department in 2021. He now oversees all 17 Residential Programs as well as our main building at 291 Mystic Ave managing projects and improving operational efficiency.
Melvin has an unyielding desire to achieve a high standard of work in everything he does and strives to make a positive impact in the lives of the clients we serve.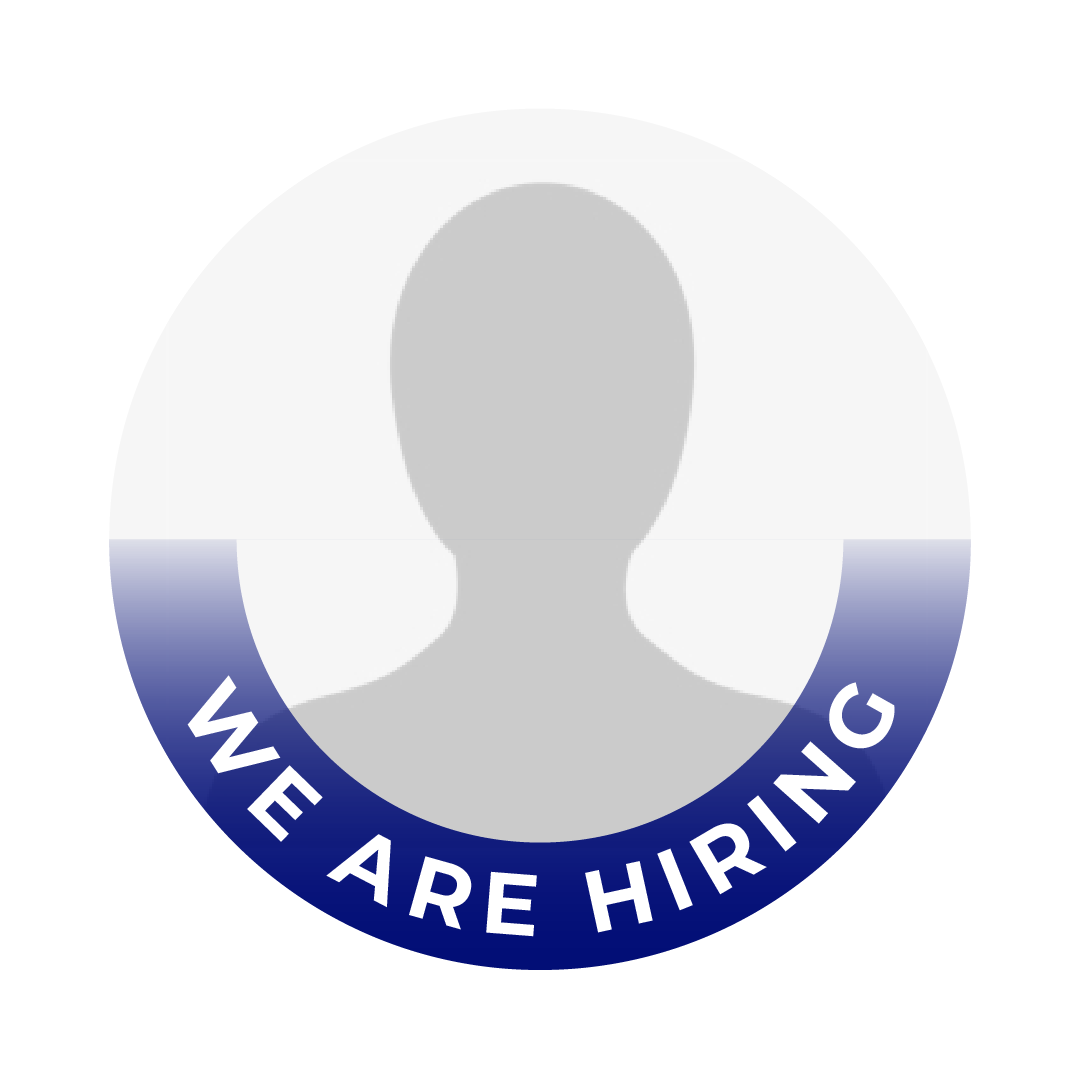 Director of Quality Assurance and Training
OPEN POSITION
Join the Walnut Street Center team!