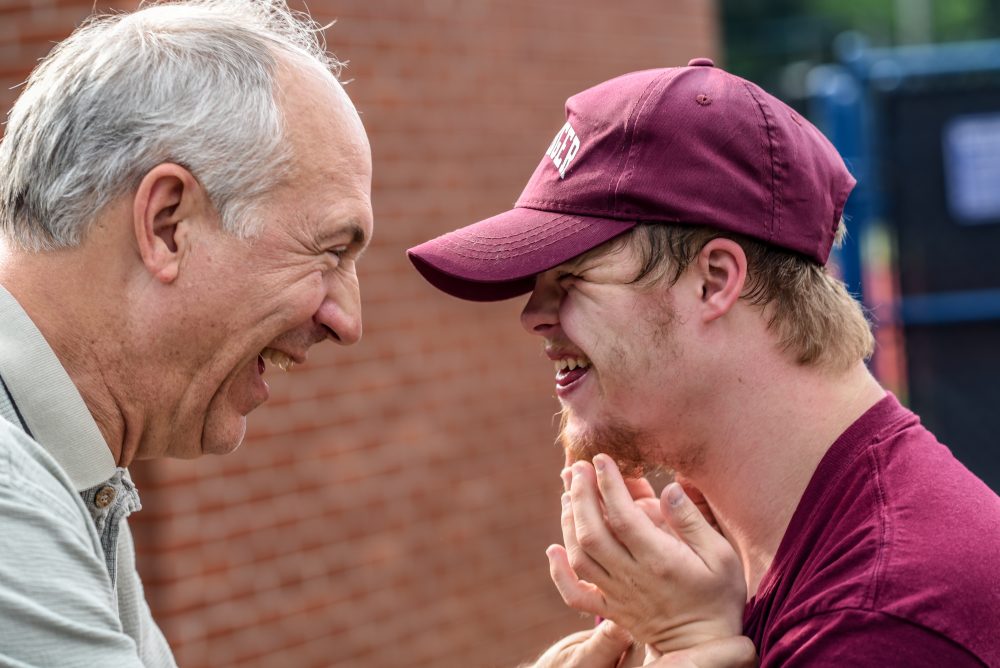 Programs and Services
Programs and Services at Walnut Street Center
The mission of Walnut Street Center is to empower adults with developmental disabilities to live engaged and meaningful lives. The agency accomplishes this by offering a variety of person-centered support services that provide the opportunity to live, work, volunteer, and socialize within the community. Walnut Street Center takes a completely individualized approach to treatment. Opportunities are developed that reflect personal choice and preference along with individual need. Walnut Street Center continues to develop and enhance its services to meet the changing needs of the people it serves. For an overview of our services, please view this helpful flyer.
Walnut Street Center currently offers the following services:
Individual Support Services – Independent Residential Living
WSC is committed to the full continuum of support for adults with developmental disabilities, empowering them to make more meaningful life choices. We provide this by offering quality, outcome-based services which meet evolving stakeholders' needs and bring together caring, engaged, and informed family members, friends, community partners, and staff to support these individuals.
Our key values are:
Rights and Dignity – WSC encourages individuals in our services to be involved in the planning and implementation of the services, to practice self-advocacy and to engage in activities that enhance their personal well-being.
Community – WSC supports community membership through relationship building, community partners and active participation in neighborhoods.
Personal Growth and Accomplishment – WSC promotes personal growth and accomplishment by providing supports that are person-centered and focus on an individual's maximum potential
Quality – WSC endeavors to exceed industry standards by maintaining a learning environment based on ABA/PBS based clinical supports, person-centered skills building, community inclusion and state of the art facilities.
To learn more about our organization, visit our WSC Overview or view our Media Kit.