Walnut street center
Programs and Services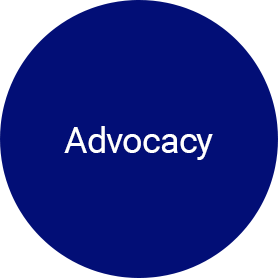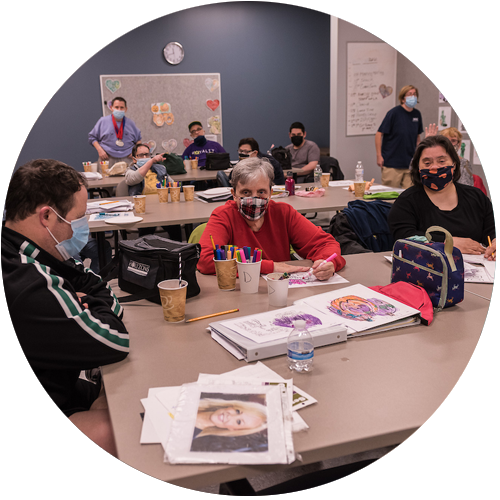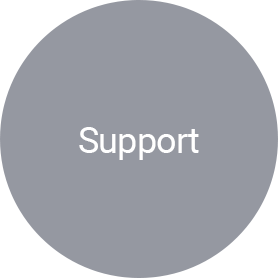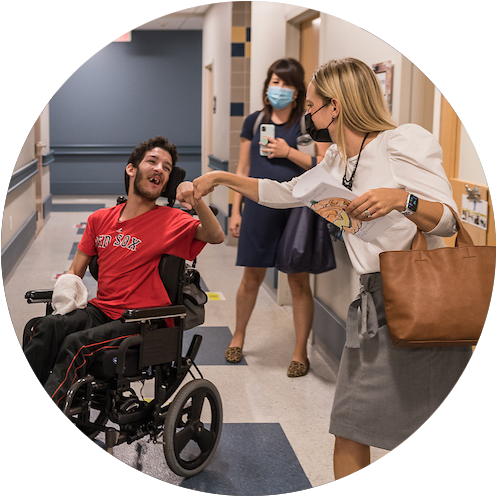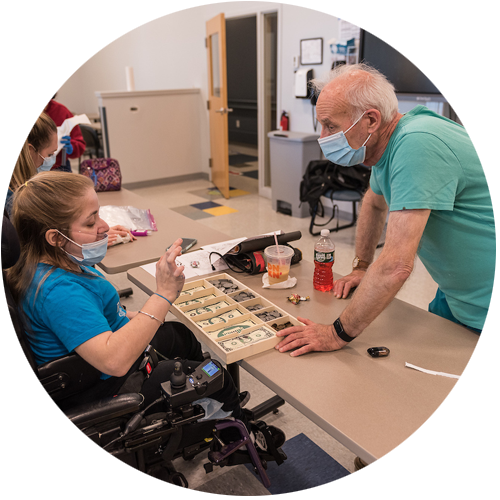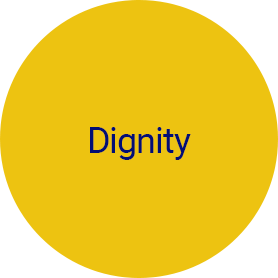 The mission of Walnut Street Center is to empower adults with Intellectual Disabilities to live engaged and meaningful lives.
The agency accomplishes this by offering a variety of person-centered support services that provide the opportunity to live, work, volunteer, and socialize within the community.
Support services reflect personal choice, preference and need. Walnut Street Center continues to develop and change services to meet the evolving needs of the people we serve. For an overview of our services, click the button below to view this helpful flyer.
Walnut Street offers the following services: