MAKING LIFE MORE MEANINGFUL
A group of parents came together seeking services for their children. Their efforts blossomed into a parent-formed non-profit, transferring the administration of a community-based home to a newly formed local agency.
Walnut Street Center begins a legacy of advocacy for people with Intellectual Disabilities by engaging with community partners and fundraising.
WSC expands services to include respite, residential, work-training and day programs.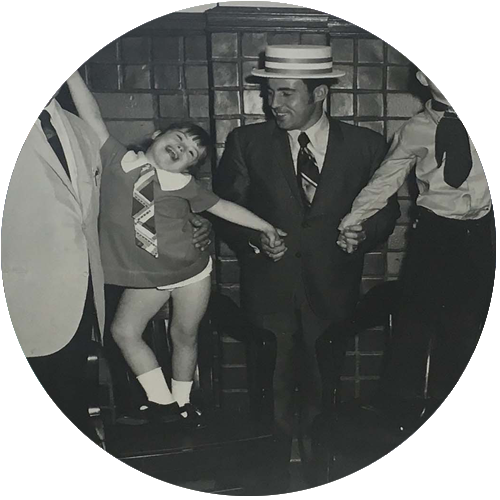 WSC increases residential offerings through a $1.5M HUD grant program to build accessible housing for 30 people.
Respite Services are developed and Day Programs expand to offer workshops, work opportunities and retirement options.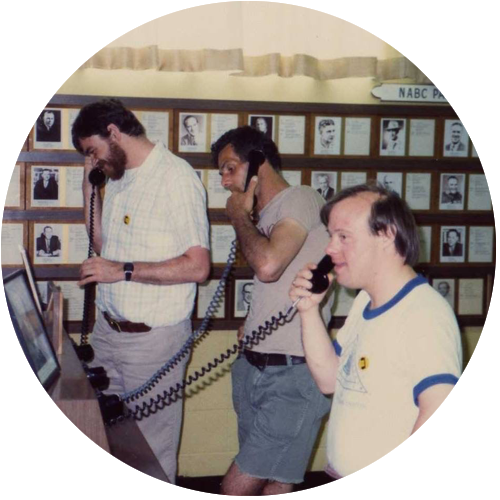 WSC celebrates 25 years in operation.
WSC leads MA in the development of a staffed apartment and day program for individuals with Intellectual Disabilities and Alzheimer's disease.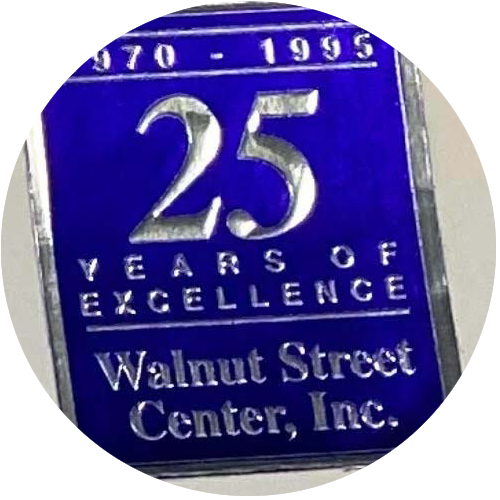 Continuing expansion, WSC opens 2 additional residential HUD funded projects.
WSC purchases their first headquarters building, housing administrative offices and Day Programs.
WSC undergoes a restructuring where new leadership is identified, new recruitment strategies are implemented and an emphasis is put on staff training and quality improvement.
Opens a new headquarters in Medford, expanding services to include Metro North.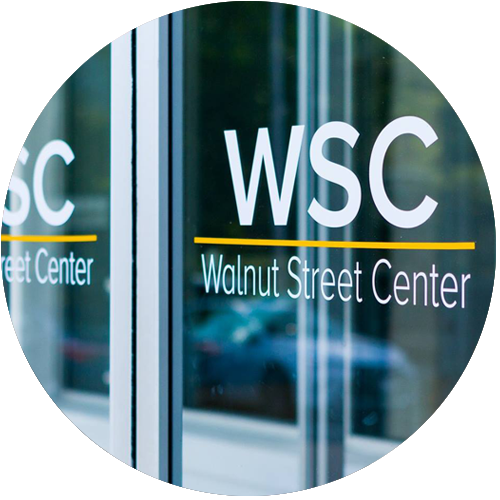 Addressed the COVID pandemic head-on, doing everything in their control to provide a safe work environment for employees and program participants alike.
The Mayor of Medford presents WSC with a Proclamation recognizing DSPRW as a city-wide holiday.