Staff News
In an effort to keep our employees connected with news and events pertaining to their work and training at Walnut Street Center and in the Direct Support field, we offer regularly updated news and information here:
The past years have been difficult for everyone.  We have had some amazing DSP that have stuck with us throughout and remain dedicated to providing quality care to the individuals that we support.  With the support of the state funding and American Rescue Act monies we were able to offer hazard pay, appreciation bonuses and a temporary wage increase.  Unfortunately, going into the new fiscal year (7/1/22) there is no additional funding to maintain these increased wages and WSC will be returning to the wages agreed upon in the CBA.  We continue to advocate for an increase in wages for our DSPs but this year's state budget and our DDS funding reflects a staff wage slightly lower than the amount in our CBA.
The Commonwealth, which finds itself with an enormous budget surplus, must act now and use these surplus funds to boost entry-level human services wages to $20 an hour –a wage that is commensurate with the important and difficult work done by human services direct care workers. We need the state to invest $581 million in a special fund that will enable providers to pay $20 an hour for direct care jobs and remain competitive in the workplace.  We simply cannot recruit a capable and qualified staff at current rates. The Governor's and House versions of the FY23 state budget fall $351 million short in reaching this goal.  We urge the Senate to recognize this critical juncture and fully fund the human services workforce, so that access to safe, quality care in communities across the Commonwealth can be assured.
Updated Collective Bargaining Agreement
The WSC is a proud member of the

SEIU Local 509

. We are thrilled to share the product of our negotiations. Please see the updated union agreement here.
DSP Recognition Week 2021
We celebrated our incredible Direct Support Professionals and thanked them for all that they do during DSP Recognition Week from September 12-18th. We held a special raffle for each day of the week. Here are our lucky winners:
Karina Nesmachnov from our Day Program won a pair of JBL Live Noise Canceling Headphones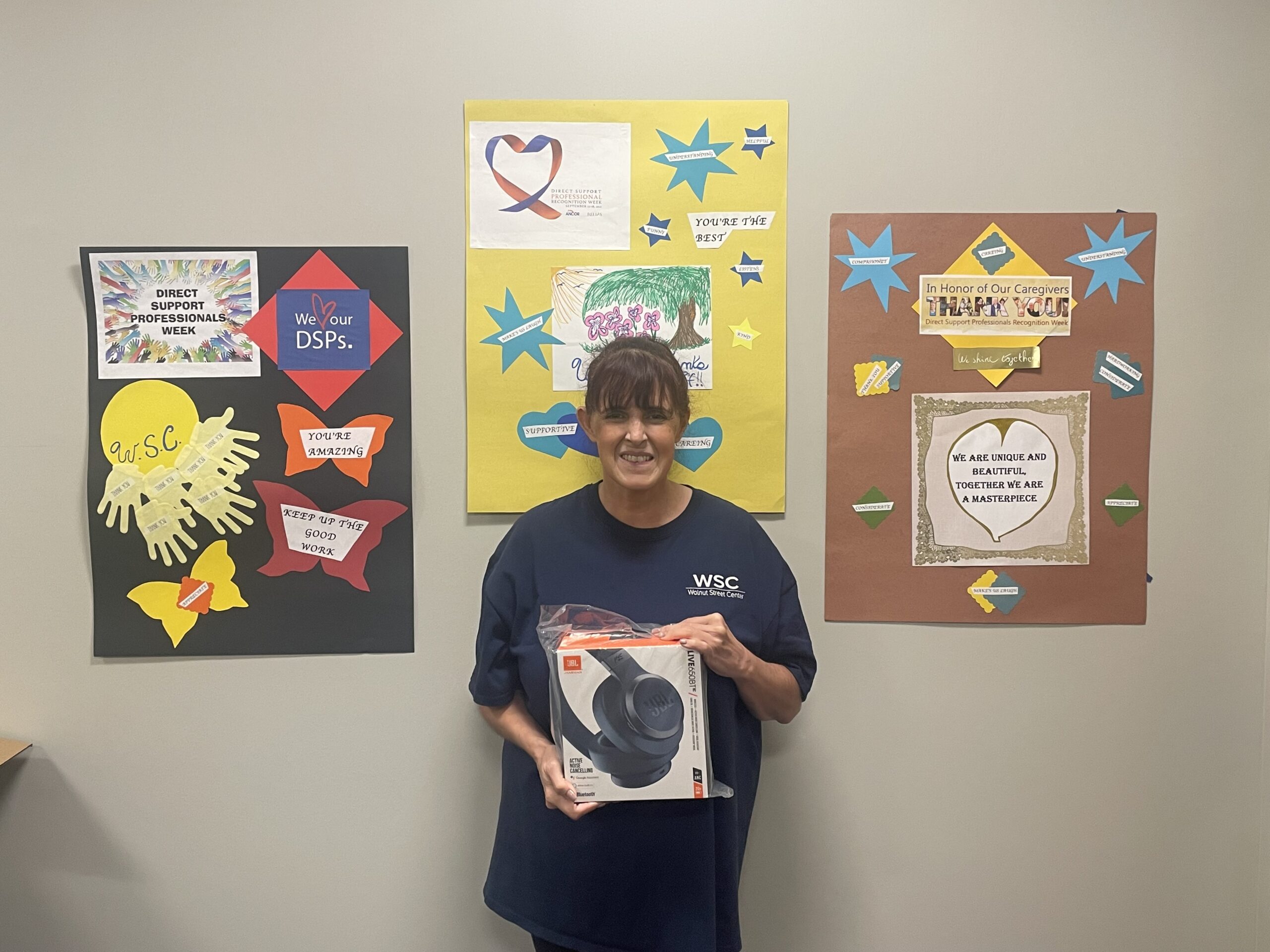 Josseline Saint Pierre from our Day Program won a bar glass set with stainless steel chill cubes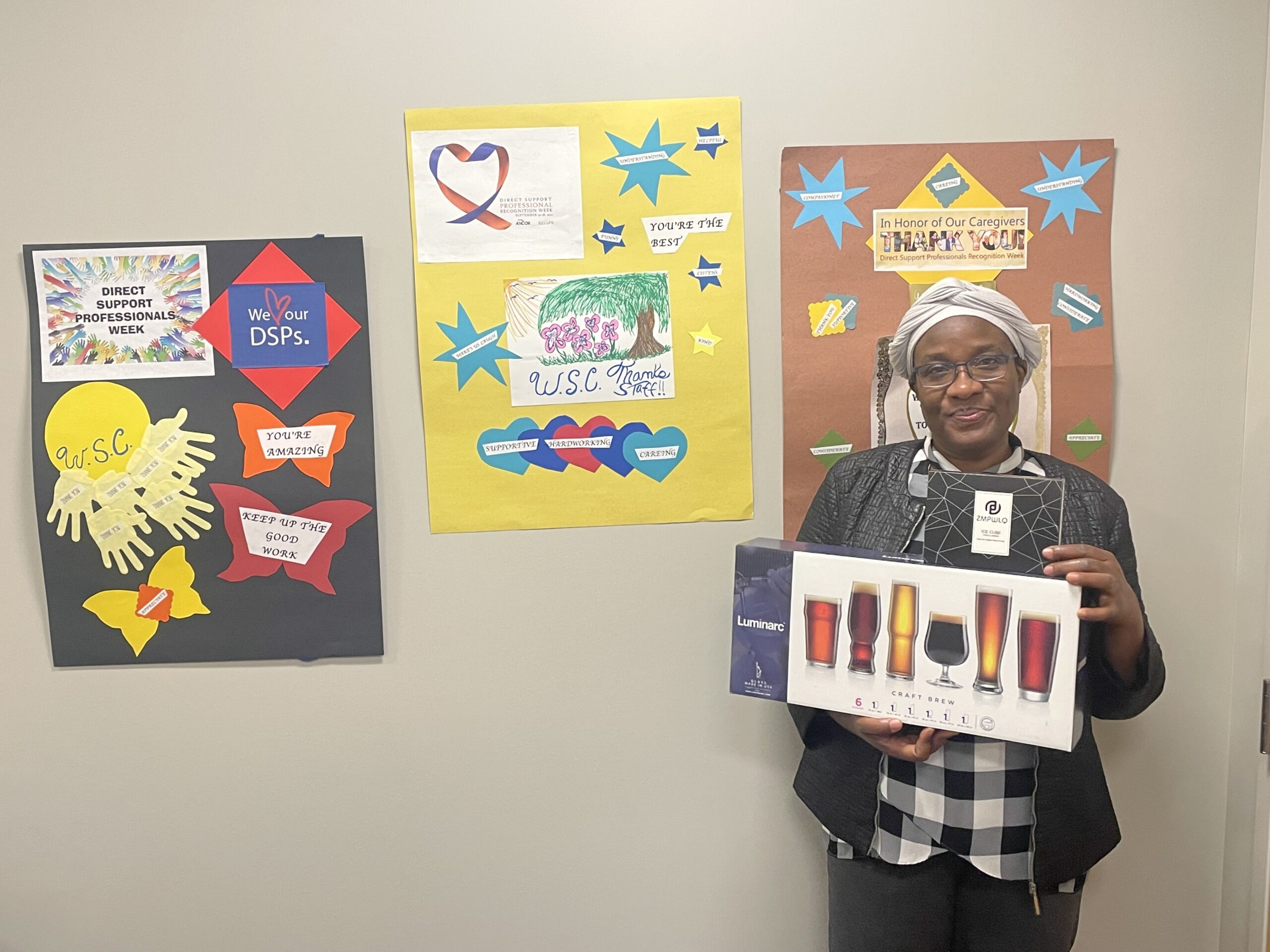 Steve Iskovitz from our Relief (per diem) team won an iPad Mini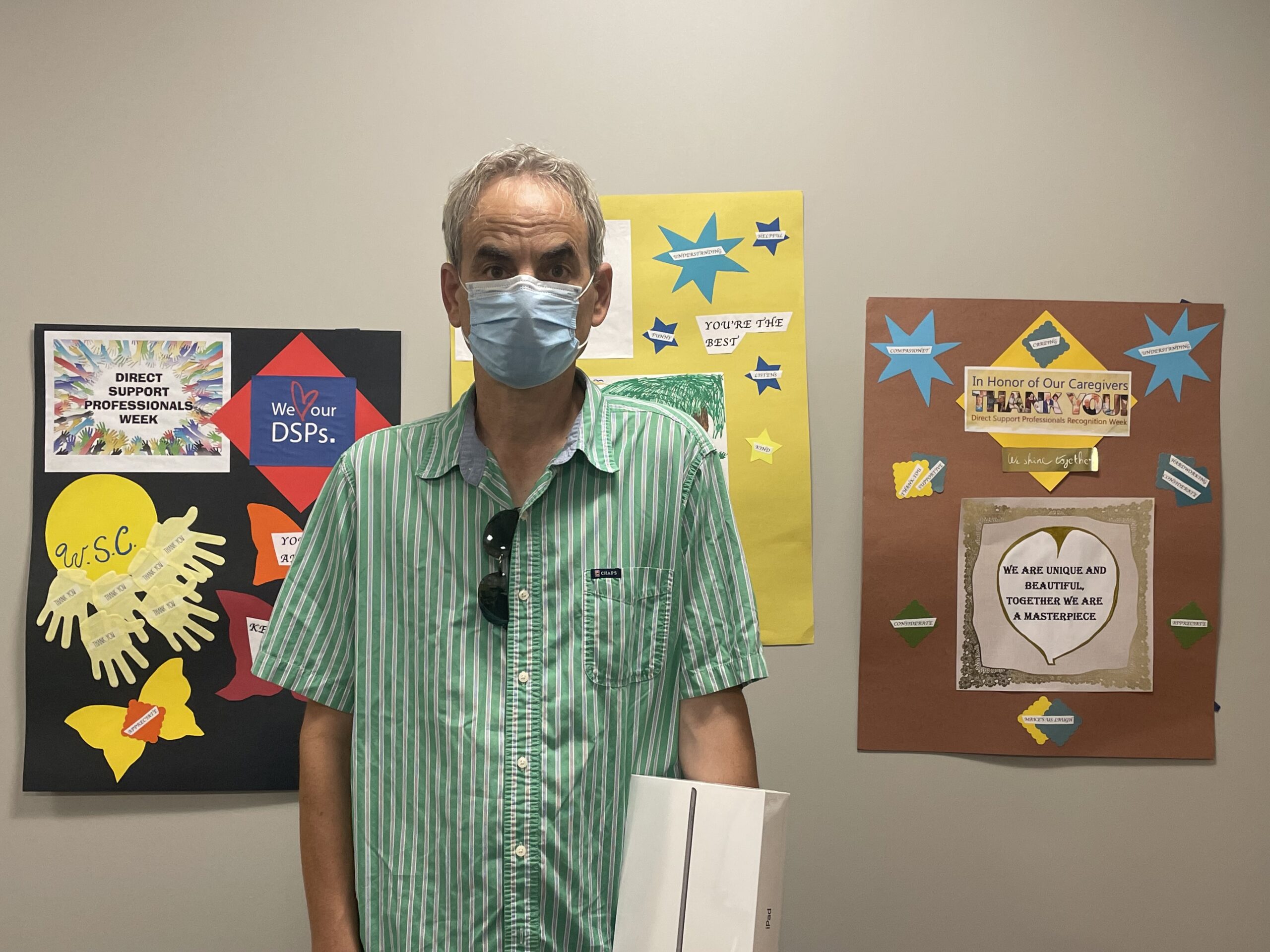 Turnier Dalembert from our Day Program won a 44mm Apple Watch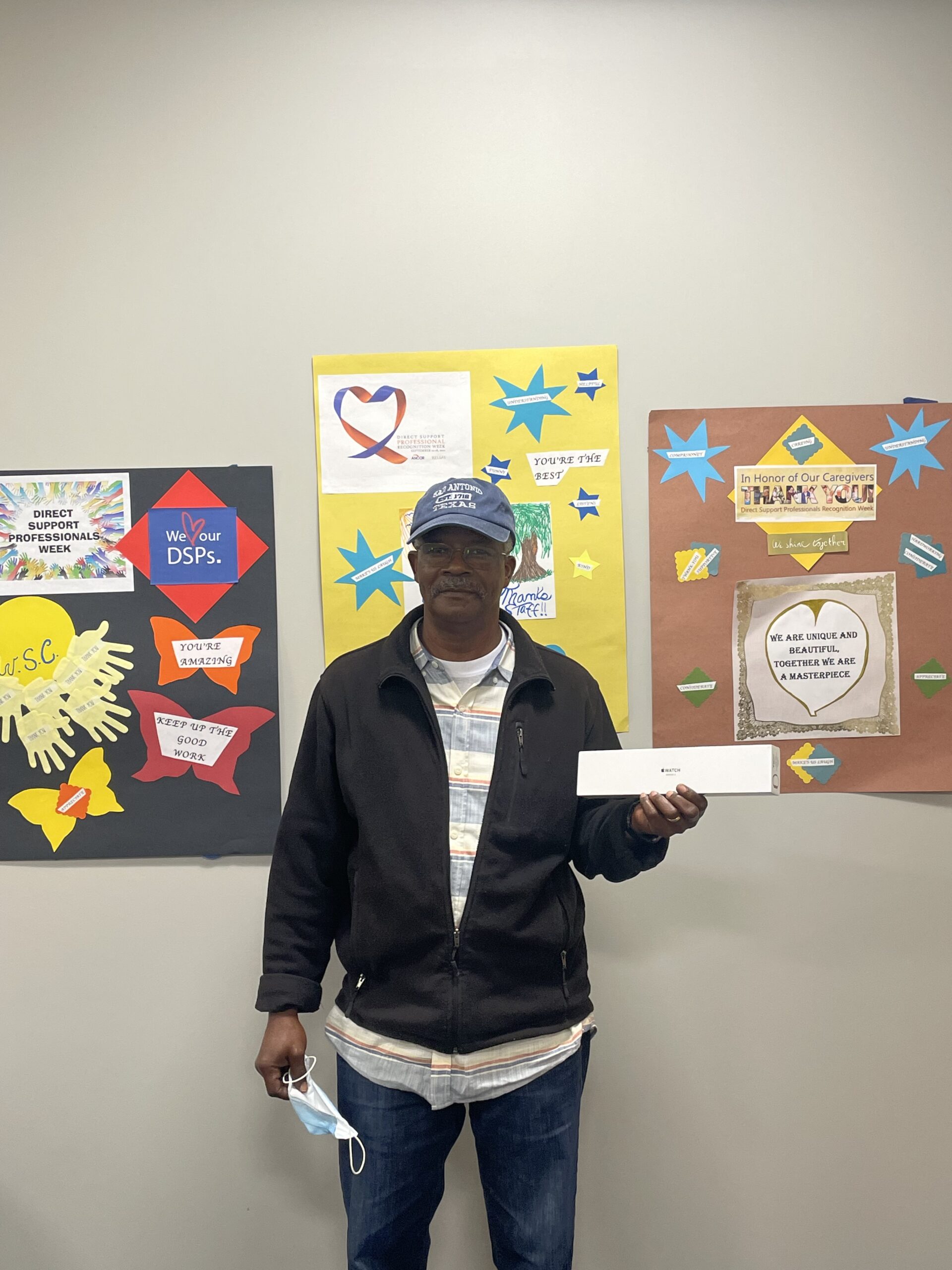 Vathana Soch from our 26 Richdale Program won a pair of Beats By Dre Noise Canceling Earbuds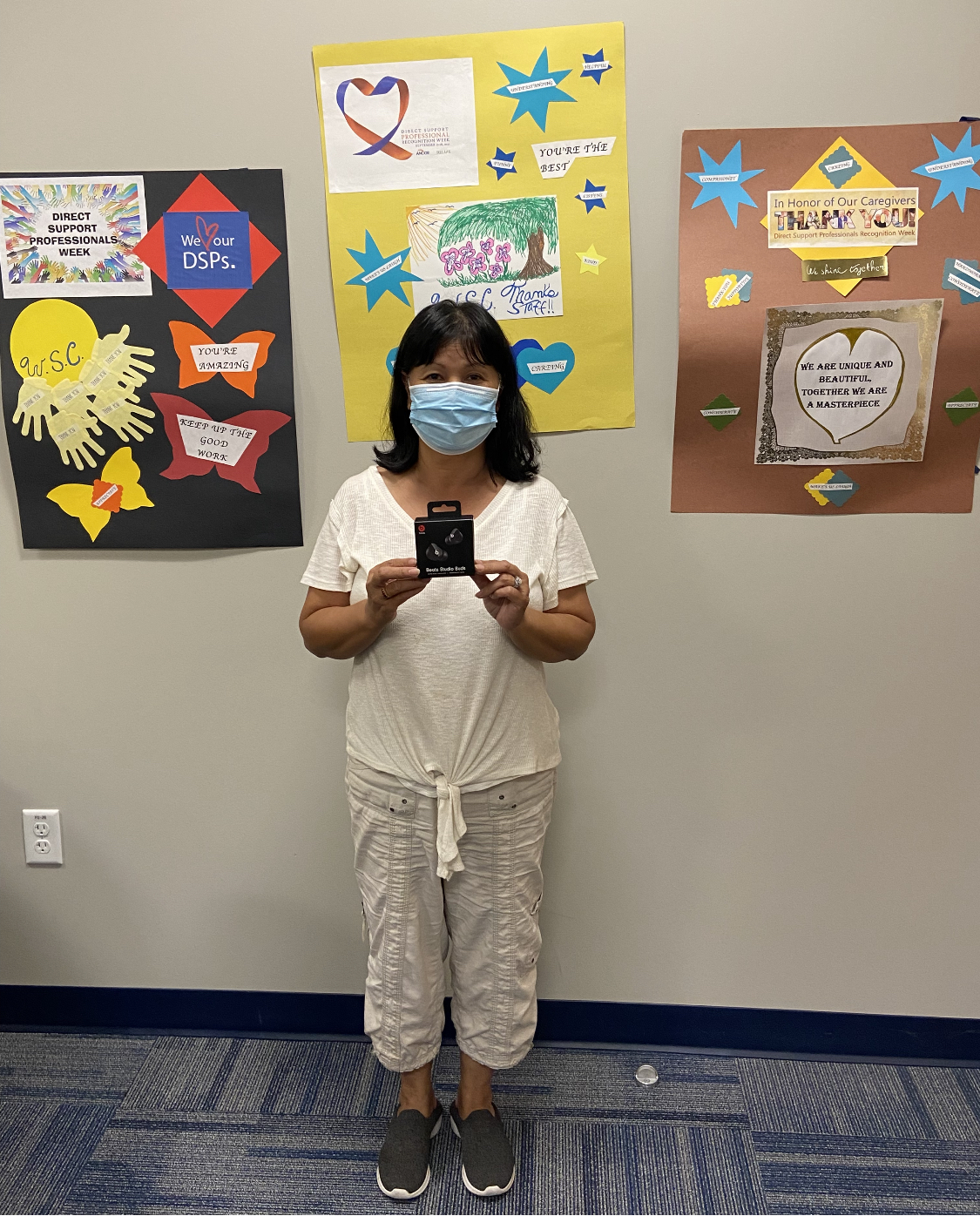 Lucy Mwaura from the Walnut Road Program won our grand prize: a Toshiba 55" Smart Fire TV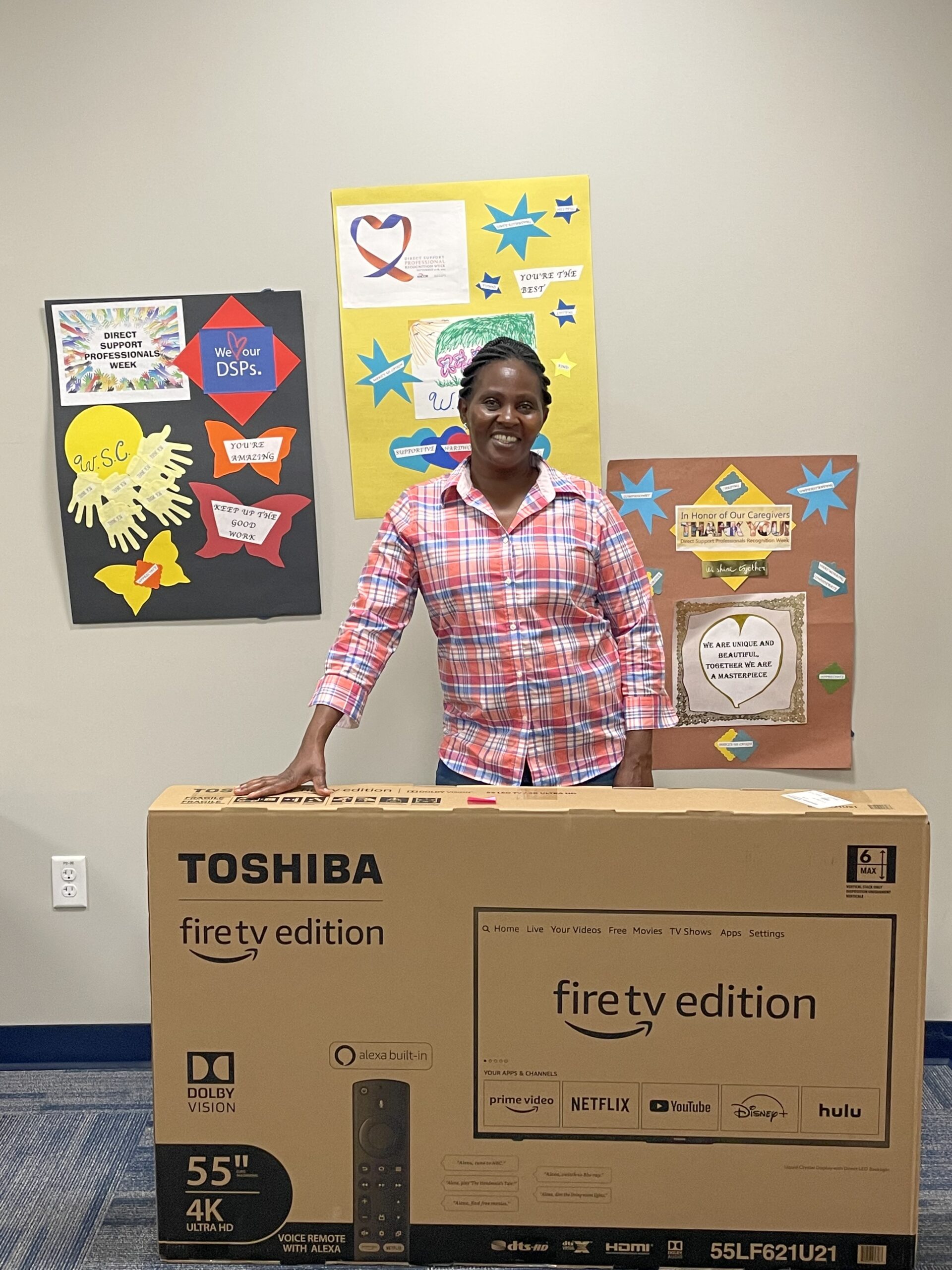 We appreciate all of you and your hard work!
Visit and Proclamation from Mayor Breanna Lungo-Koehn
In October, Mayor Breanna Lungo-Koehn visited our facility to meet our wonderful staff and residents and announced a citywide proclamation in honor of their hard work and passion. September 12-18 is now officially Direct Support Professionals Week in the City of Medford.
Thank you to the Medford Transcript for writing about her recent visit! It was such a great experience for both our employees and residents!
Halloween Decorate Your Door Contest
For the spooky season, we hosted a "Decorate Your Door" contest for our residents and had so much fun! We loved seeing everyone's creativity!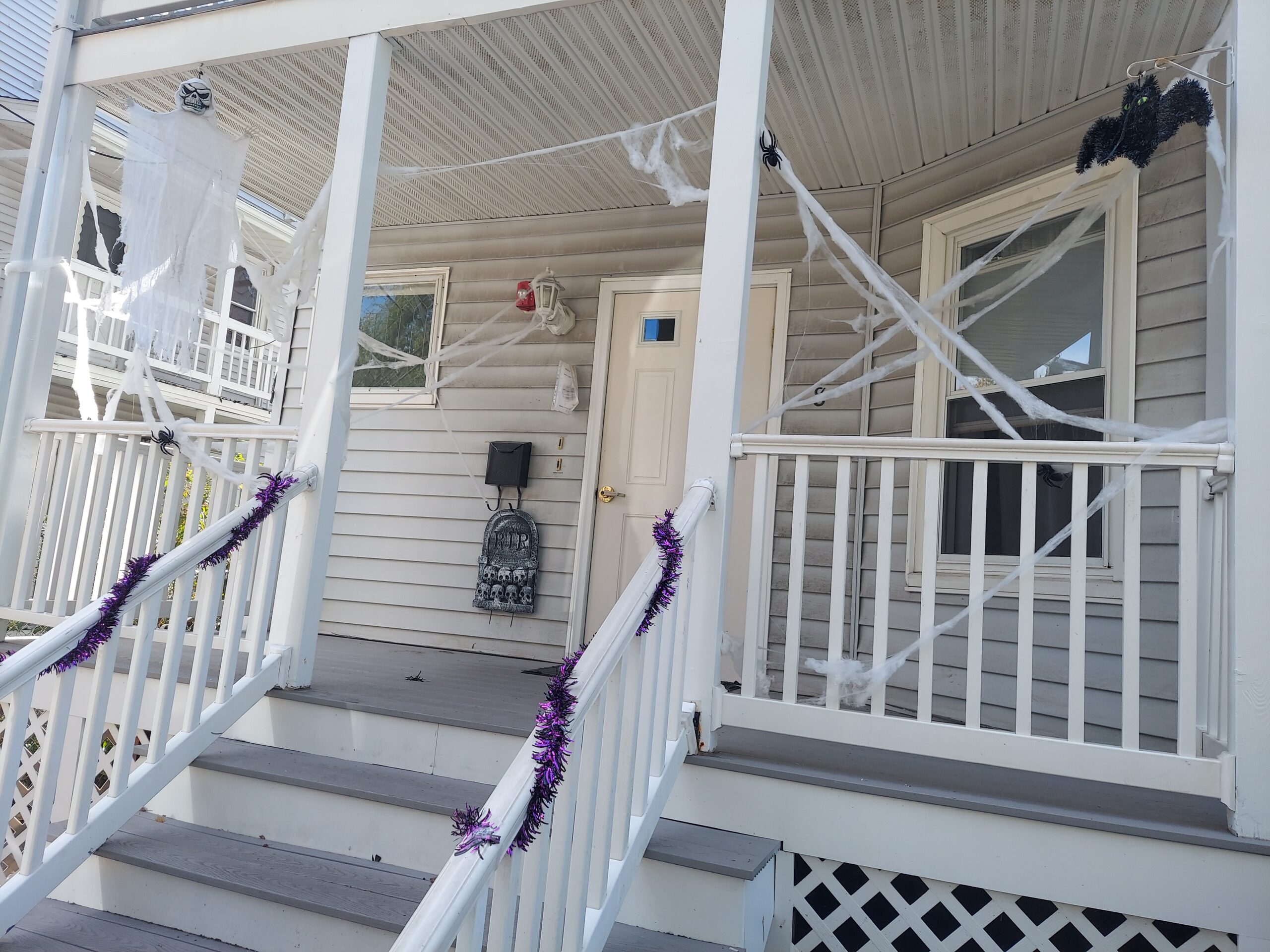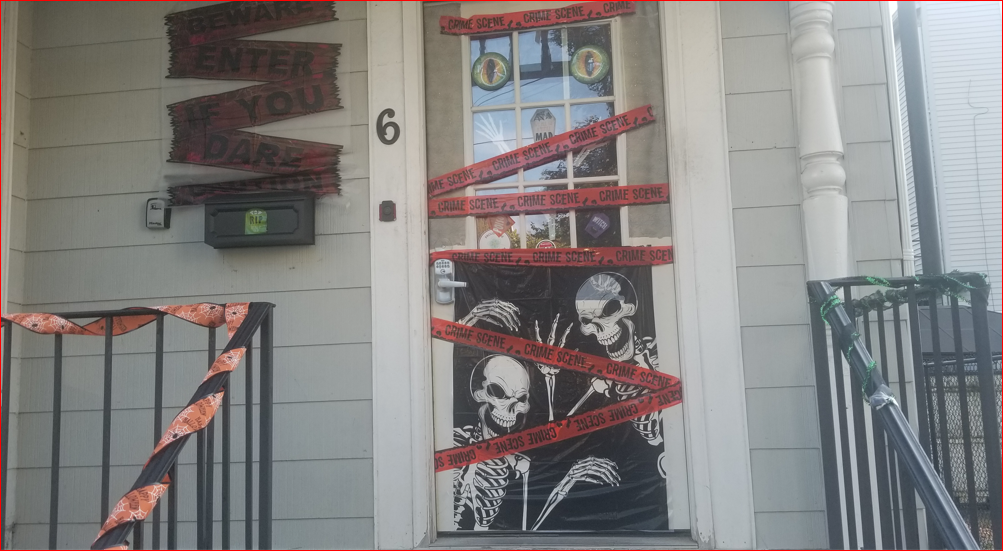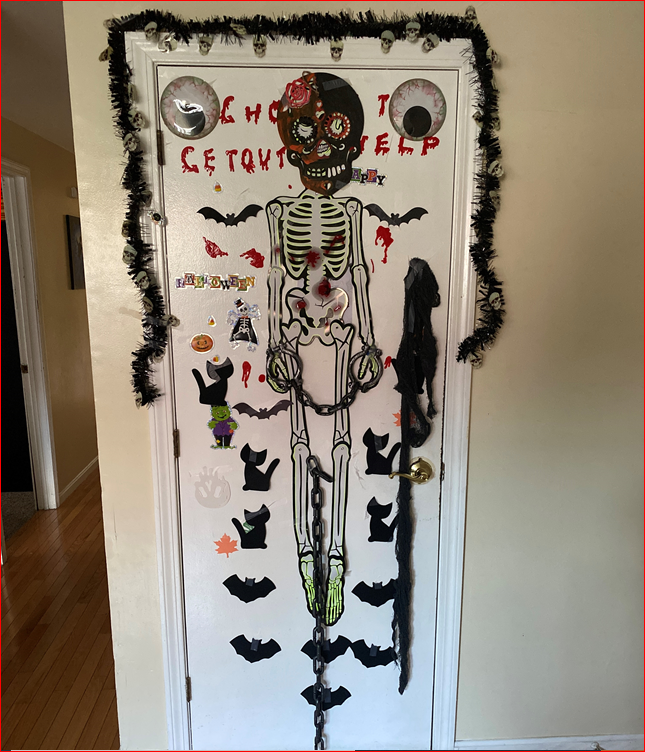 Holidays at Walnut Street Center
Santa came to visit us! We hope everyone had a happy holiday!