Save The Date for our 2020 Celtics fundraiser scheduled for 3/6/20 – Celtics vs. the Utah Jazz!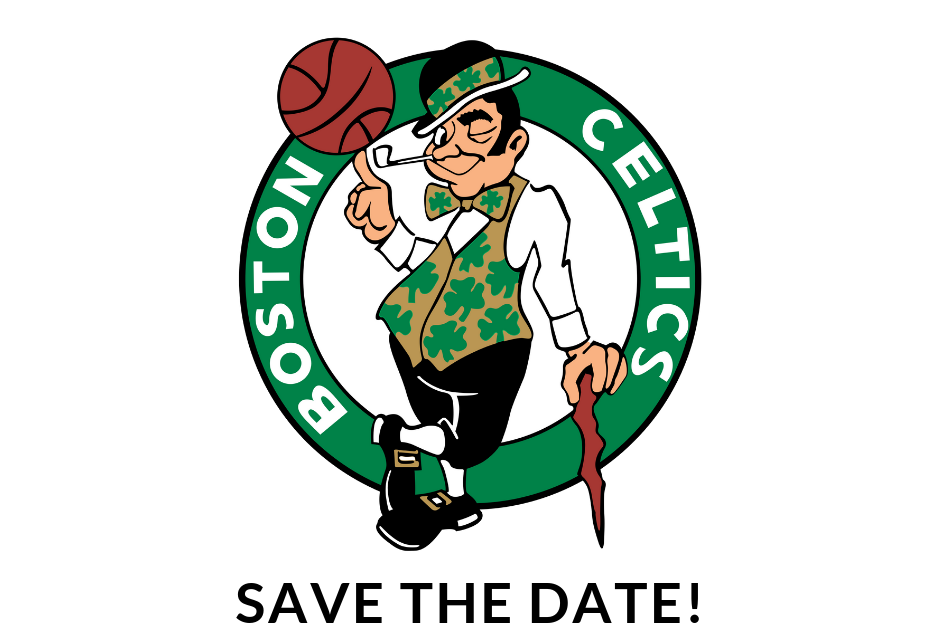 We will be in the Promenade Suite with complimentary food throughout the game and a cash bar!
Celtic mascot Lucky will be in attendance and a Championship trophy will be available for pictures so become a sponsor today! Contact Carolyne Guffey at guffeyc@wscinc.org if you are interested in sponsoring or donating to Walnut Street Center.
A very special thanks to our amazing sponsors: