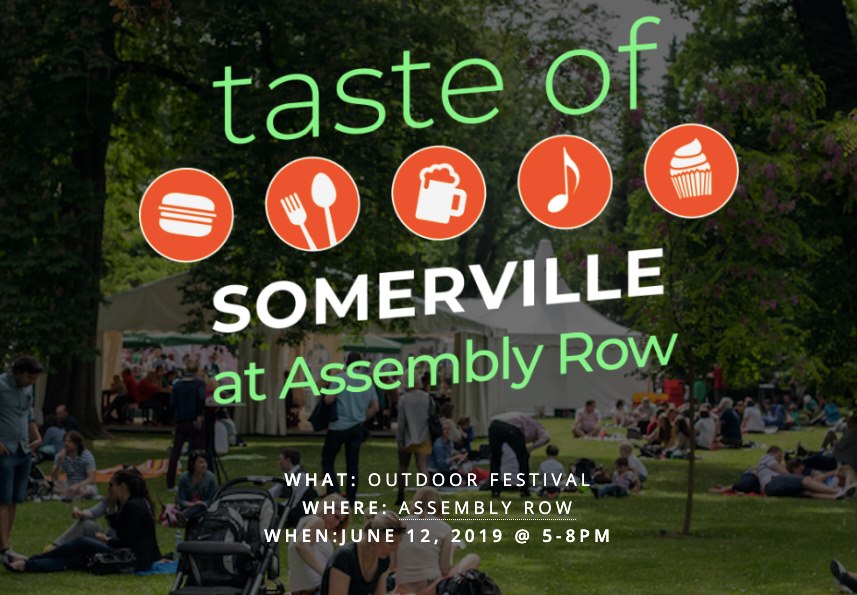 Produced by the Somerville Chamber of Commerce Dining & Nightlife Group, the Taste of Somerville is a unique way to experience our dining and nightlife scene. There was about 80 local vendors to peruse and entertainment to enjoy all evening long; Wednesday June 14th!
What made this event even better? Proceeds from the Taste of Somerville are going to benefit us here at Walnut Street Center and our friends at the Somerville Home. There were also ways to win a bounty of prizes in our raffle, too!
The event featured:
Great Food
Craft Beverages
Family Fun
Lawn Lounge / Entertainment
VIP Access
Great Causes
If you joined us outside for all the fun in Nathan Tufts Park, we hope you had an amazing time! To view event photos from our VIP area, please click here.